A new study shows the United Kingdom is experiencing an unprecedented surge in romance scams this summer. Victims from the United Kingdom lost a record €104 million to romance scams over the last 12 months, up from €68 million in 2020. Romance scams – also known as 'catphishing' – are when criminals create fake online profiles to trick online love seekers out…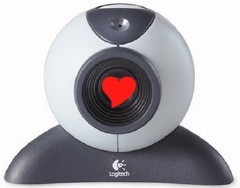 The dating and friendship web site makefriendsonline.com has discovered that only men are really interested in video chat via a webcam.
When the site asked its members if they'd like a Video Chat option, 75% of men were eager to try it out, while only 44% of women liked the idea.