iPhone 4 goes Pay as You Go through Vodafone
Share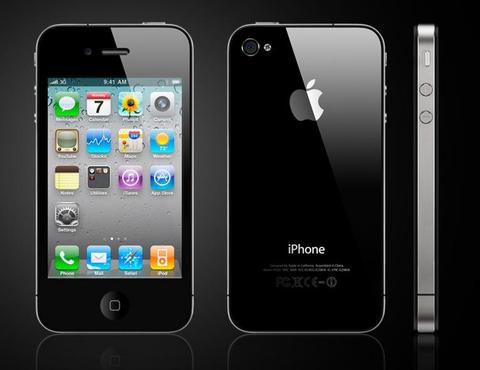 Vodafone customers can now pick up the iPhone 4 on a Pay As You Go deal through the network.
Until November PAYG iPhone 4 customers through Vodafone will also receive a years worth of data, capped at 250MB a month, alongside a years access to BT Openzone Wi-Fi, set at 1GB a month.
"Customers asked us to make the iPhone 4 available on pay as you go, offering them a variety of ways to pay for their mobile internet access," says Mark Bond, Consumer Director, Vodafone UK.  "We'll bring in additional options later in the year which will allow even greater flexibility."
The 16GB PAYG iPhone 4 through Vodafone will set you back £480, while the 32GB version will cost you £570. Vodafone also offer the iPhone 3GS on a PAYG deal for £385.
Click here for more details.
For latest tech stories go to TechDigest.tv