BenQ unveils 19inch 16:10 shaped LED display
Share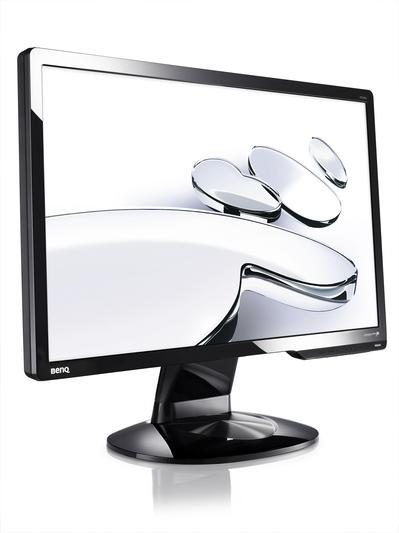 BenQ has added two new LED displays to its G Series line-up: a 16:10 shaped, 19 inch model (G920WL) and an 18.5inch, 16:9 shaped model, (the G922HDL).
BenQ claims the screens boast the lowest power consumption rating in their respective size categories, making them appeal to cost- and eco-conscious corporate users. The panels are 100% mercury-free, which is a significant ecological advantage over traditional displays. LED technology also enables the G-Series to use substantially less energy (approximately 60% less in G920WL and 43% in G922HDL) than traditional displays of the same screen size.
Both screens employ LED backlighting in order to enhance eye comfort while BenQ's patented Senseye3 Human Vision Technology claims to offer one-touch optimisation of image richness, clarity, and depth. Various preset modes are provided: Standard (office and Internet), Movie (DVD and TV), Game, Photo, sRGB (for 100% colour consistency across all sRGB devices), and Eco (for power-saving).
BenQ claims the 16:10 aspect ratio on the G920WL (1440×900 WXGA+ resolution) makes side-by-side viewing of office documents easy and comfortable while the 16:9 aspect ratio on the G922HDL (1366×768 WXGA resolution) is designed for HDTV and HD movies. Both models have D-Sub and DVI connections.
Available now the BenQ G920WL is priced at £99.00 whileThe BenQ G922HDL is £95.00.
For latest tech stories go to TechDigest.tv