Nokia has announced two new handsets boasting a collection of advanced navigation and multimedia features. Click on any of the images for higher resolution shots.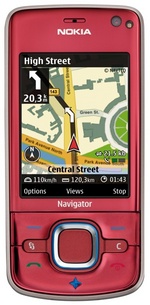 The Nokia 6210 Navigator is the company's first phone to incorporate GPS with an integrated compass, allowing for a much more advanced navigation service for pedestrian use. Bundled with the newly announced Nokia Maps 2.0, the phone utilises an accelerometer (yes, made popular by that other phone) which should allow for accurate guidance based on changes in the user's orientation. Mind you, I wonder if you'll have to employ a silly walk in order to ensure that it always works?
After making such a vast loss in the mobile part of its business last year, you might've expected Motorola to come out KICKING and possibly SCREAMING at this year's Mobile World Congress 2008 show. But no.
It revealed the wi-fi-enhanced Z6W, which is an upgraded version of the Z6M. That's the one on the left.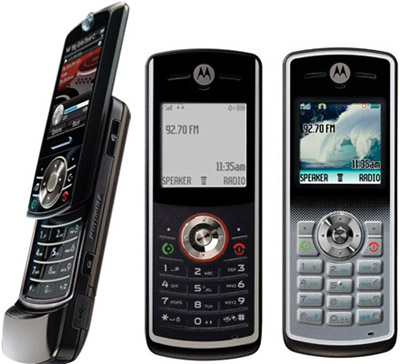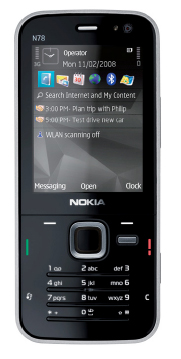 Crikey. The multimedia bit seems to refer to the N78's ability to let you spend money buying music from the Nokia Music Store, with the phone also packing an FM radio for all you MUSIC THIEVES out there.
The N78 also has a rather impressive 3.2megapixel camera with lenses and bits from global Lensmaster Carl Zeiss, plus it does Nokia Maps and lets you share stuff via Nokia's online youth portal Ovi. And there's the A-GPS system for managing to find your dad's house first time, and also advanced features like geo-tagging your photos…