LINDY has launched its latest enclosure designed to complement and sit underneath a Mac Mini, but usable by any home network configuration. It's a NAS (Network-Attached Storage) device which is compatible with standard 3.5-inch ATA hard drives (which you supply yourself).
It features a built-in FTP (file transfer) server allowing up to five consecutive users on a network connect, plus support for Samba server, and a password-protected browser-based user interface to allow configuration.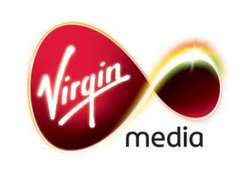 Last week, Virgin Media announced plans to double the speed of its most expensive broadband service from 10Mbps to 20Mbps. Due to come into effect this May, it'll be the fastest widely-available home internet connection in the UK.