Turn it into an Airplay Receiver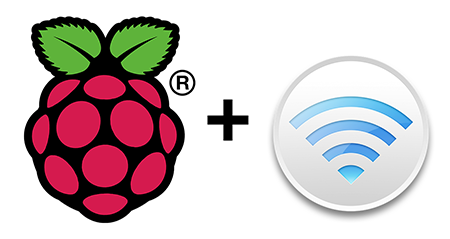 Priced out of a Sonos system? Don't want to splash out on an
expensive Airplay speaker when you've got a perfectly serviceable pair of
speakers already? You can turn your Pi into an Airplay surrogate, so that you
can send audio from your devices - including iPhone and Macbook to your speakers.

All you need to do is install a piece of software called Shairplay, and your Pi
will show up as an Airplay option on your devices. Setting up is pretty
straightforward too - even if you're new to Linux, if you simply follow the
instructions you can't really go wrong.
Share
The Raspberry Pi, the amazing little £30 computer has been around for a little while now. If you're anything like me then you've probably left it to gather dust, after switching it on once and realising you don't know what to do with it.
This can all change though! Now the Pi has cooled a little, there's a large community of people who have not only built cool things, but have explained in an easy-to-follow way how they did it too. So here's our pick of five cool things you can do with your Raspberry Pi.
CHECK OUT OUR LATEST 360 VIDEO WITH THE KODAK PIXPRO BELOW