Halo creators Bungie announce next game will be an MMO
Share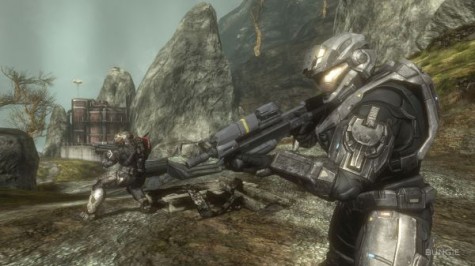 The annual Games Developers Conference in San Francisco is happening this week, and Halo creators Bungie are among the teams taking to the stage for a panel session.
So, now that Bunige have called time on their involvement with the Halo franchise, what's next for the game-changing team. A "massively multiplayer action game", according to lead network engineer David Aldridge.
So, with nearly no details to speak of, what can we expect from the game?
"It's not WoW in space," confirmed Aldridge, quelling rumours that Bungie would use their expertise in sci-fi realms to battle Blizzard's World of Warcraft in a futuristic fashion.
Published by Activision, the game will be the first non-Halo game that Bungie have put out since signing an exclusivity deal with Microsoft with the release of Halo: Combat Evolved.
Via: IGN
For latest tech stories go to TechDigest.tv