Teacher's Tool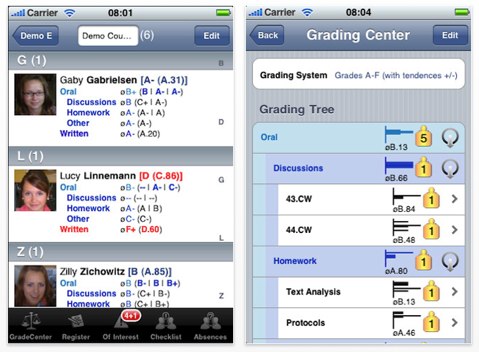 This natty app keeps track of all your students' marks, calculates their average grade
and other such teacherly thing.
Share
Who wants to see this week's must have iPhone apps? Sorry, silly question, or course you do, and being the thoughtful, caring, giving type of tech blog we are we're going to throw in this week's best iPad apps as well, for free.
We've got a World Cup game, some productivity tools, and a rather uncouth sounding app called Teacher's Tool — every time you say it you feel like you're in some sort of industrial tribunal. Enjoy.