Nintendo 3DS nearly as powerful as a PS3?
Share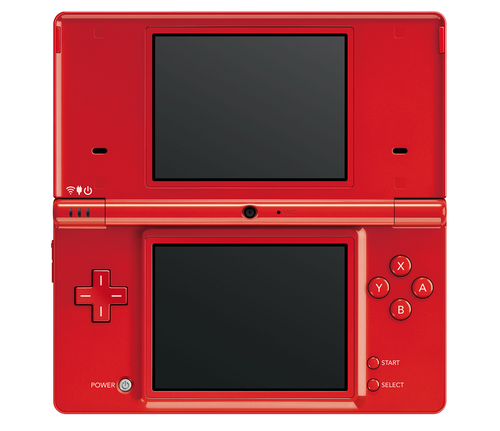 Nintendo were given some grief when it came to the relatively under-powered nature of their Wii console, which was little more powerful than its predecessor the Gamecube. However if IGN's sources are to be believed, their next handheld could give HD home consoles a run for their money.
The Nintendo 3DS is said to have 3D capabilities and is due to be revealed at this month's E3 gaming convention. Rumours are now circulating that the handheld may have enough processing power to rival that of Sony's mighty PS3.
"[It]has processing capabilities that far exceed the Nintendo Wii and bring the device with abilities that are close to HD consoles such as PlayStation 3 and Xbox 360", one source told IGN.
For a company who have recently pushed for gameplay over graphical prowess this comes as very interesting news. A handheld as powerful as a PS3 does sound a little far fetched though, so we'll have to wait until June 15th and Nintendo's E3 press conference to know for sure.
For latest tech stories go to TechDigest.tv