sw1.jpgStar Wars: The Old Republic – Bounty Hunter screenshot gallery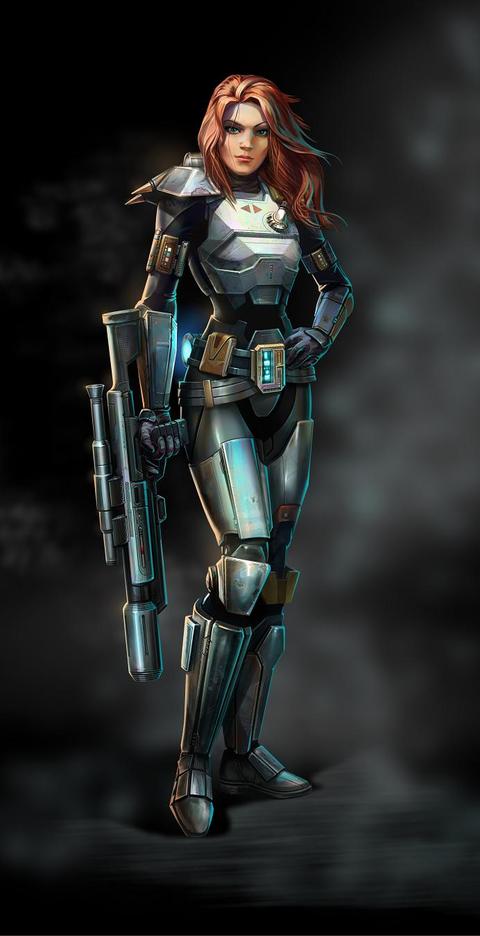 Countless enemies stand in the way of the Sith
Empire's drive for domination. The Empire spares no expense
eliminating these threats, offering massive bounties to employ
the galaxy's most lethal hunters. Earning a death mark from the
 Empire means a life spent in fear, constantly looking over one's
 shoulder. It's never a question if a Bounty Hunter will find
you… only when.
Share
Along with a hands-on preview of the latest build of Star Wars: The Old Republic, Bioware this week also handed over a batch of screenshots of the Bounty Hunter class in their ambitious MMORPG, including some-never-before-seen shots.
Boba Fett wannabes can rejoice in the knowledge that they'll get access to many of his greatest Bounty Hunter tricks in the game, including missile blasts and flamethrowers.
We've gathered all the pics together in the gallery below, along with a little bit of info on the Bounty Hunter class straight from Bioware themselves.
Click the image below to get started
CHECK OUT OUR LATEST 360 VIDEO WITH THE KODAK PIXPRO BELOW