Lightweight Samsung X360 laptop announced – wimps and the unfit rejoice
Share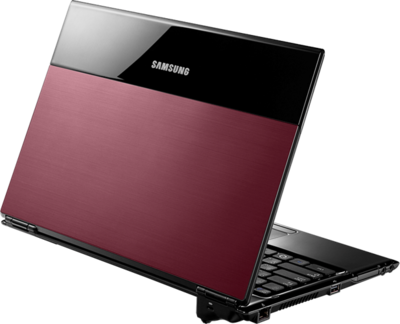 Samsung has announced a new lightweight laptop that it is calling "lighter than air". Though a floating laptop would boost portability, I find this hard to believe- I'm about 85% sure that hover technology is not yet quite there.
In a shock move, the 13.3 inch laptop doesn't at least appear to be yet another attempt for a company to jump on the ultra-portable "Eee PC" bandwagon, as seems to be the fashion at the moment, but seems to be more of an attempt to challenge, say, the Macbook Air.
The X360 weighs in at only 1.27kg but doesn't seem to compromise terribly on what's inside, with a Centrino 2 ULV processor, up to 4GB of RAM (presumably depending on how much you're willing to pay), bluetooth, wifi (including support for 802.11n), a DVD rewriter, built in 1.3 megapixel webcam, HDMI out (in addition to VGA) and perhaps most notably, a 128GB solid state drive if you're so inclined.
Samsung claims that you'll be able to squeeze ten hours of battery life out of it, but I'm confident that I speak for everyone who has ever actually owned a laptop when I express my cynicism – complete with raised eyebrow, hand on chin and a "hmm" sound – towards this claim.
Apparently it's going to cost between €1400 (~£1116) and €2000 (~£1594). No word yet though on whether this premium price will also include the stand that will allow you balance your laptop like in this promotional photo:
Related Posts: Laptops for the paranoid | Laptops for the ugly
For latest tech stories go to TechDigest.tv