The BBC is said to be spending thousands and thousands of license-fee payer's money by sending their staff on courses teaching how to use social networks such as Facebook and Twitter, The Sun newspaper has revealed. It's enraged not only…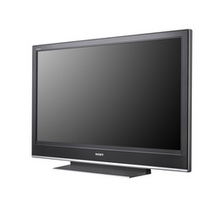 A new survey of 1,000 adults by Virgin Media suggests that more is being spent on digital gadgetry than on home improvements.
Three-quarters of those surveyed said that they had spent over ten grand on electronic equipment in the past year — seven times more than on their homes.
However, one in twenty people are letting these devices go to waste, because they don't know how to set them up. That apparently includes the likes of plasma TVs (how hard can it be?).

In the increasingly environmentally conscious world of technology, or those who use it, a new report suggests that computers in schools are incredibly wasteful and that the systems are too powerful for what they're required to do anyway. Sirius Corporation…