Sky HD customer? Have you heard from your provider lately? The company is allegedly recalling thousands of digiboxes due to a design fault that will gradually corrupt hard drives, ultimately causing disk failure.
The problem affects Pace-made units (Thomson, Samsung and Amstrad models are fine) and subscribers are getting three months of free HD subscription to compensate them for any data stored on their boxes.
Have you had your box replaced? Get in touch in the comments below and let us know what happened.
(via TrustedReviews)
Hard drives crash from time to time, that's a fact, but it seems that one particular type of Seagate drive is failing en masse, according to online accounts from annoyed customers.
The Barracuda 7200.11 1TB drive fails at boot time with a firmware error that locks the drive and makes in inoperable. Laughably, when the unit is returned, Seagate replaces it with the same model. The Register also suggests that you could pay Seagate twice by using its i365 company to recover the data before replacing the unit.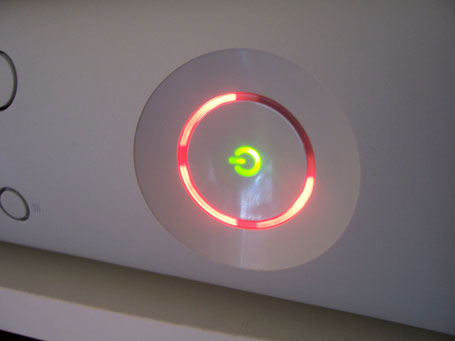 A survey of retailers has found that as many as 30 percent of all Xbox 360s are being returned for repair. This goes against Microsoft's assertion that Xbox 360 is well within standard industry failure rates of 3 – 5 percent.