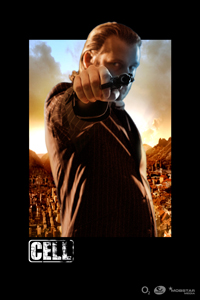 O2 has teamed up with Endemol to produce a new 20-episode TV show called 'Cell', which has been filmed exclusively for mobile phones. It kicks off tomorrow, with each episode being a bitesized two minutes long.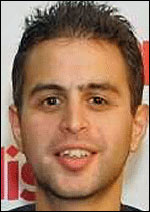 Yep, you're right, that is an album by Hard-Fi but it's a serious point, because a funny thing happened to me today – I went to the dentist! Nothing particular humorous in that, no you are right, but seriously I am telling the tooth! Ok, enough with the bad jokes already.
As I sat in the dentist chair, he said there was something he wanted to show me and quickly thrust it towards my mouth. I was a bit shocked but suddenly it all became clear – he's had a techno-makeover in the surgery. And boy, what an exciting 10 minutes it was…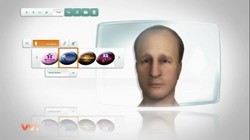 The games industry has its sights trained on Second Life, that's for sure. After Sony announced its own virtual world for PS3, called Home, now Electronic Arts has teamed up with TV producer Endemol for a virtual world called Virtual Me, which will let you create an avatar and then compete in Big Brother, Deal Or No Deal and other virtual shows.