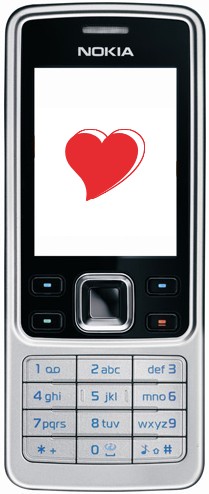 The Mobile Data Association's "state of the nation" report into how Brits are using mobile data suggests that — surprise, surprise — we're not bored of texting or sending picture messaging. Mobile Internet is increasing in popularity, too.
During the whole of 2007, nearly 57 billion text messages were sent, along with half-a-billion picture messages. There were nearly 18 million mobile Internet users; around 23% of all mobile users in the UK.
On New Year's Eve, 290 million text messages were sent — 30% up on NYE 2006 — while nearly two million video and picture messages were sent.