Category:
Tech Digest Top 30
Well you cant blame them for trying; today, if you're not a) an Apple MacBook Air or b) an Ultrabook, you might as well squeeze back into the mobile computing hole you crawled out of. Despite appearances, the Netbook Navigator…
If you were hoping that the promising Dell Streak iPad-rivalling tablet would have low price befitting of its small 5-inch form, we're sad to announce that that wont be the case. The Streak has been priced up over at the…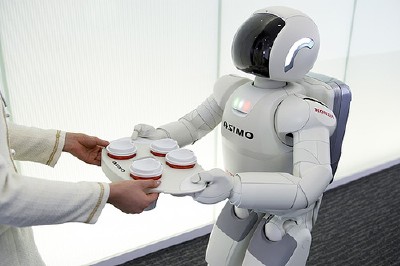 It's been another busy week in the world of technology, with new phones, HDTV developments, and all manner of Web 2.0 malarkey. The stories below are my pick of the most important (ok, and occasionally the most silly) stuff we've covered this week.