Micro-transactions may be headed to World of Warcraft
Share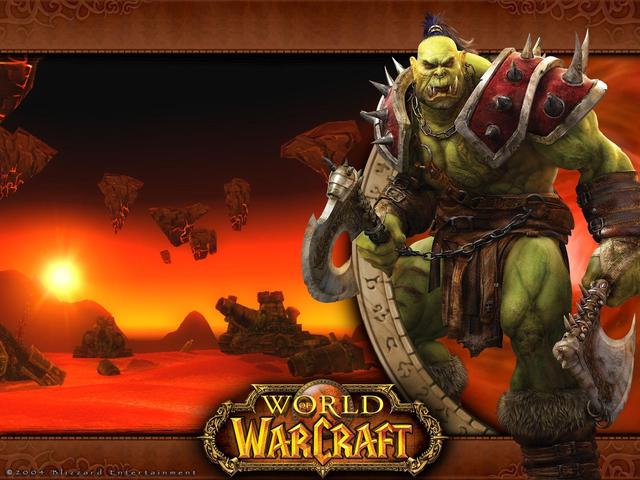 World of Warcraft, the world-beating massively multiplayer online role playing game developed by Blizzard, may be getting micro-transactions.
Battle.net community manager Zarhym confirmed the developers were experimenting with adding power-up items to the game that could be bought with real world money after players noticed the Enduring Elixir of Wisdom item appear on the Public Test Realm.
"We are currently exploring the possibility of adding a way for players in certain regions to make purchases directly within the game," Zarhym said.
"As part of this process, elements related to this will be appearing on the PTR. We'll provide additional updates on our plans as development progresses."
The "in-game store" item will offer players that purchase it 100% more experience from completing quests and killing monsters for a limited time.
Its introduction has sparked debate among the hardcore World of Warcraft community, who are now fearful that their hard-earned levels and gear will be undermined by players who are now able to "pay-to-win" within the game. However, with the item currently residing only on WoW's Public Test Realm, rather than the standard in-game servers, there's no guarantee it'll make it into the full game, especially if it proves massively divisive for the community.
Blizzard will be looking to fortify revenues made from World of Warcraft though – with the game now approaching its ninth anniversary, subscriber fatigue is kicking in, with the game losing over 1.3 million players since the start of the year. World of Warcraft's userbase now sits at a still-impressive 8.3 million, according to figures revealed by Blizzard back in March.
For latest tech stories go to TechDigest.tv