Scott Forstall left Apple due to rift with Jony Ive
Share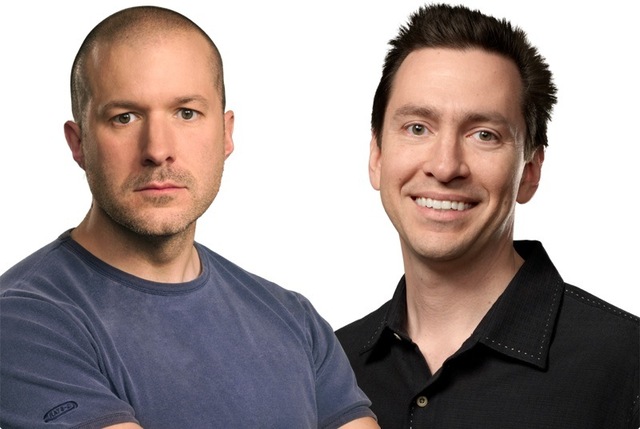 Soon-to-be-former iOS chief Scott Forstall left Apple due to a rift with hardware design guru Jony Ive, a new report suggests. Apple CEO Tim Cook was forced to choose between the pair, leading to Forstall's departure.
According to Bloomberg Businessweek, Forstall had begun to refuse to attend meetings chaired by Ive, feulling tensions between the two. Many of these included meetings concerning iPhone hardware design, likely an unwise decision considering Forstall was in charge of its software.
The report states that: "Even as Forstall oversaw the group responsible for the software that would run the iPhone, he didn't participate in the meetings, according to people with knowledge of the matter who requested anonymity because the meetings were private. Ive and Forstall were rarely in the same room, the people said."
Though Steve Jobs was able to act as a mediator between the two, his death saw tensions boil over, with Forstall branded the most "divisive" member of the Apple executive team.
The problems came to a head with the Apple Maps debacle, with Forstall refusing to sign an apology outlining recognition of the software's failings. Ive will now head up both hardware and software design.
For latest tech stories go to TechDigest.tv