Apple iOS chief Scott Forstall out, Jony Ive to control mobile software arm
Share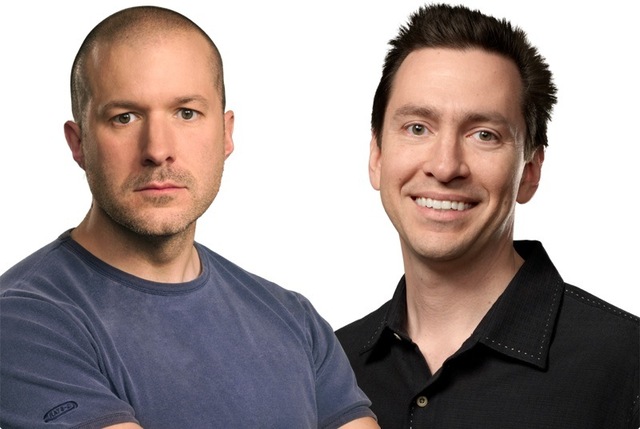 A big shake up at the top of Apple's leadership ladder has been announced, with Apple's Senior Vice President, iOS Software Scott Forstall leaving the company with Jony Ive taking control of leadership for Human Interface.
The change will be effective sometime early in 2013, with Forstall's responsibilities reduced with immediate effect.
By all accounts, Forstall wasn't the most popular man at the Cupertino company, described as notoriously difficult, and championing the skeuomorphic UI design that's looking increasingly naff in iOS and OS X.
As the iOS head, Forstall was also ultimately responsible for Apple Maps and Siri, both disappointing headline additions to the iOS heart. It's rumoured that the final nail in Forstall's coffin came when he refused to sign the public apology letter that Apple issued in the wake of the Apple Maps debacle, which eventually was signed off by CEO Tim Cook.
With Jony Ive now effectively in charge of both the hardware and software divisions at Apple, it'll be interesting to see if his industrial design skills can pull the two division together in renewed harmony. At least the leather-look calendars will almost certainly be for the chop!
For latest tech stories go to TechDigest.tv