iPhone blows up during flight
Share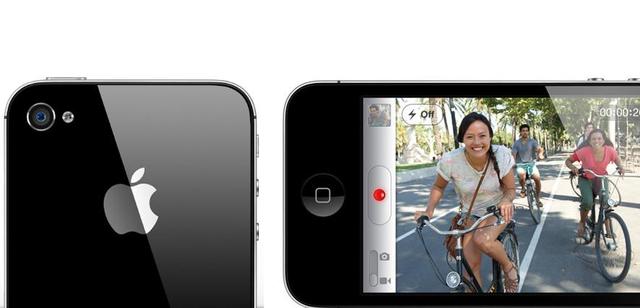 An iPhone caused a few moments of iTerror during the flight of an Australian passenger aircraft after a malfunction caused the Apple smartphone to essentially blow up.
The device began to glow red, causing plumes of "dense smoke" to fill the cabin prior to touch down at Sydney airport.
Thankfully, a flight attendant quickly extinguished the burning iPhone, and no passengers or crew were harmed.
According to eyewitnesses (one of whom managed to take a snap of the doomed blower), Apple's iPhone 4 or iPhone 4S was the culprit, with clear burn marks over the lower-right side of the back black covering, leading to a crack in the screen.
With the iPhone 4's battery sitting just below the right-hand side of the device, it seems that a battery malfunction is the root problem here.
So far, no further reasoning has been given for the phone's catastrophic failure. It's particularly worrying considering that, for many users, iPhones sit in front trouser pockets, next to some rather delicate areas of the human body.
Via: The Register
For latest tech stories go to TechDigest.tv