iPhone 5 release date is October 15th, says Orange boss
Share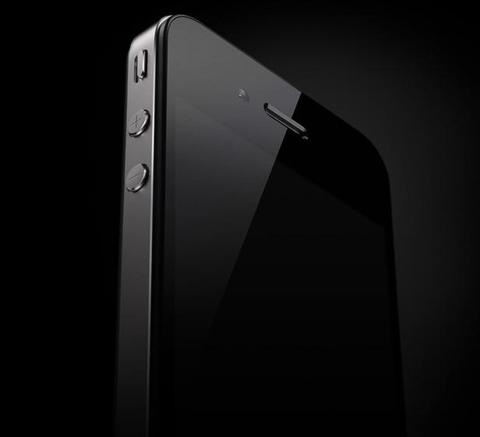 Apple's iPhone 5 team must want to put a gagging order out on Stéphane Richard, the CEO of the Orange network's parent company France Telecom. Richard loves to spill the beans on Apple's plans, and he's been at it again at a BFM Business Conference this week.
This time, he's revealed the date he believes the iPhone 5 will be launched.
"If we believe what we have been told, the iPhone 5 will be released on 15th October," said the CEO, without giving further details on the source or smartphone itself.
While the mid-October release date sounds accurate from the bombardment of rumours we've heard, the date doesn't quite sound right. The 15th is a Saturday, and that doesn't line-up with Apple's usual midweek launches. That said, at least it'd mean the world wouldn't have to skip work or school to get in line at the Apple stores.
The man's well connected, that's fo' sho. The anticipation is mounting, and it must be a matter of weeks now before the handset breaks cover.
Via: Unwired View
For latest tech stories go to TechDigest.tv