Apple iPhone 5 slimmer and thinner, says Orange boss
Share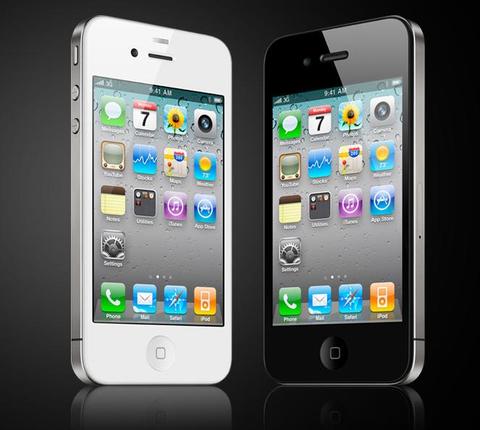 The next-gen iPhone will once again be shedding a few dress sizes when it launches, according to Orange boss Stephane Richard. Richard (CEO of France Telecom, owners of Orange) claims that the iPhone 5 will employ a new cut-size micro-SIM that allows the phone to be "smaller and thinner" than any iPhone that has gone before.
"I understood that the next iPhone would be smaller and thinner and they are definitely seeking some space," he said.
Speaking to All Things D, Richard also revealed that Apple wanted to get rid of the SIM card altogether and use a virtual alternative, which the France Telecom boss had to talk them out of for security reasons.
"All of us told them it was a bad idea because the SIM card is a critical piece of the security and authentication process.
"It would be very difficult for a telco or carrier to manage the customer relationship. I think that they understood this point. We had a very constructive exchange and dialogue with them."
"This is good evidence we can work properly with Apple people, Apple teams. In that particular case, we have been able to find, I think, a good answer which is good for everyone."
A smaller phone it may well be thanks to the new SIM style suggested here, but frustrating for anyone looking to retain their old SIM-only deals for use with the iPhone 5. Looks like we're all going to have to get the clippers out again…
For latest tech stories go to TechDigest.tv