15 million iPhone 5 handsets due for September
Share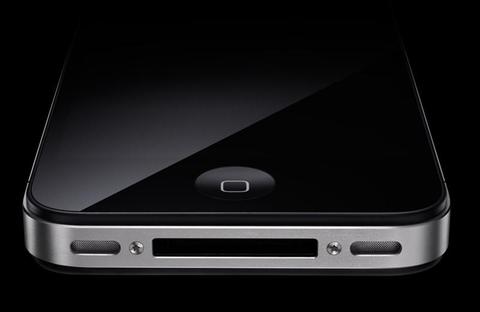 The iPhone 5 looks set for a September 2011 launch, if new details of a massive manufacturing order prove accurate.
Taiwanese production plant Pegatron Technology, best known for their work building notebooks, are said to have recieved an order from Apple for 15 million iPhone 5 units, due to coincide with a September launch for the handset.
However, those hoping for major changes with the iPhone 5 should brace themselves for disappointment; the iPhone 5 will be only an incremental update on the iPhone 4 if rumours are true, similar to the jump made from iPhone 3G to iPhone 3GS.
Though Pegatron Technology has declined to comment, they have previously worked with Apple in the past, producing four million CDMA iPhone 4s, adding credence to the news.
Pegatron Technology were also yesterday said to be working on the first batch of PS4 gaming consoles for Sony.
Via: DigiTimes
For latest tech stories go to TechDigest.tv