sw1.jpgStar Wars: The Old Republic – Bounty Hunter screenshot gallery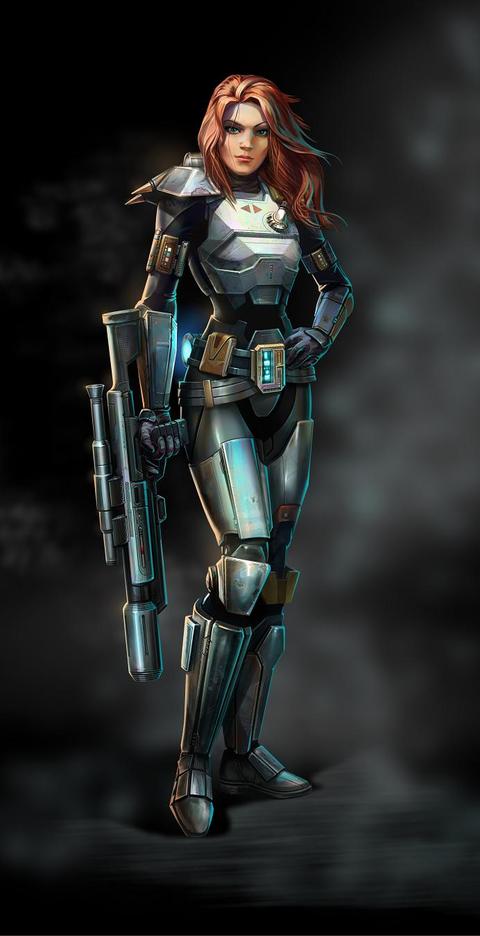 Countless enemies stand in the way of the Sith
Empire's drive for domination. The Empire spares no expense
eliminating these threats, offering massive bounties to employ
the galaxy's most lethal hunters. Earning a death mark from the
 Empire means a life spent in fear, constantly looking over one's
 shoulder. It's never a question if a Bounty Hunter will find
you… only when.
Share
Star Wars: The Old Republic, Bioware's ambitious MMORPG set in George Lucas's sci-fi world of Jedi and Wookies, no longer has a release schedule following publisher EA's financial reports last night.
Originally planned for a Spring 2011 release, but then pushed back to the coming September, it now looks very possible that the game will not be available until some time in 2012.
"We're holding the date for two reasons," EA Games boss Frank Gibeau stated. "First, we don't want to tip off the competition; second, we want more data from the beta test to guarantee a spectacular experience at launch."
The news is set to outrage fans who have waited patiently for a new Star Wars MMO since Galaxies' user base slowly began to dwindle.
The game may yet hit stores before the year is out, but that's now looking incredibly unlikely. You can check out our Bounty Hunter class preview by clicking here, or scroll down for some screenshots of the game.