Nintendo 3DS eShop and browser update coming June 7th
Share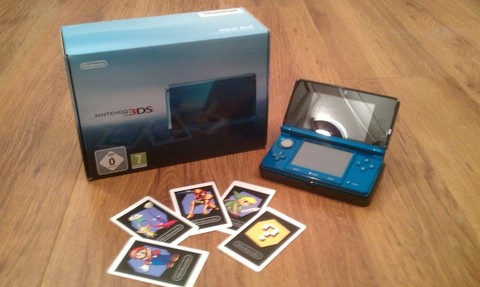 Nintendo have just revealed that their Nintendo 3DS console will be getting a firmware update on June 7th.
The patch will bring access to nintendos eShop to the 3D portable console, allowing you to grab demos, 3D films and retro Virtual Console games, as well as giving the console internet access with a web browser.
There are also rumours that the update will bring with it news of a host of newly retro-fitted games from Nintendo's back catalogue, adding 3D smarts to the company's biggest hits.
For latest tech stories go to TechDigest.tv