iPhone 5 to go completely SIM-free with August release?
Share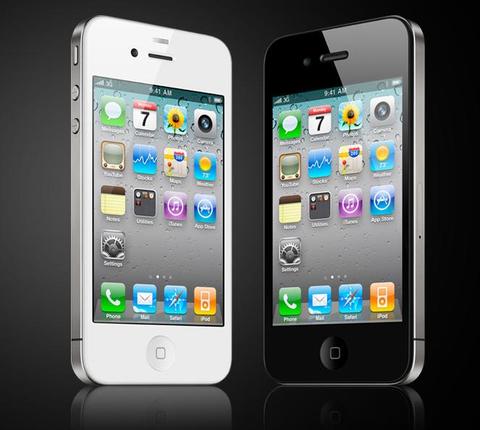 The iPhone 5 could do away with SIM cards altogether according to new rumours trickling in from Macotakara and Apple Insider.
Only last week Stephane Richard (CEO of France Telecom, owners of Orange) had revealed that the iPhone 5 was sure to be slimmer than the iPhone 4, but still felt the SIM card was an integral and important part of the picture. Now it seems the Cupertino-based firm are sidestepping SIM technology altogether in an attempt to make the handset as thin as possible.
Macotakara, who were on the money with iPad 2 details before its official launch, are also stating that the iPhone 5 will share similar looks to those of the iPhone 4, but will now be packing in an ARM Cortex-A9 processor to power the show.
Elsewhere, the now almost-mandatory camera update is expected to bump the megapixel count up to 8MP and feature a re-configured LED flash to make the dreaded red-eye effect less prevalent.
With little change to the industrial design, minor camera upgrades and a universally-expected processor update, this may well turn out to be a stepping-stone in the iPhone lineage, more an iPhone 4GS than a true iPhone 5. With this latest rumour also stating that the phone is now headed for an August reveal, we wont have too long to find out all the juicy details from official sources either way.
For latest tech stories go to TechDigest.tv