iPhone 5 getting dual-core A5 chip
Share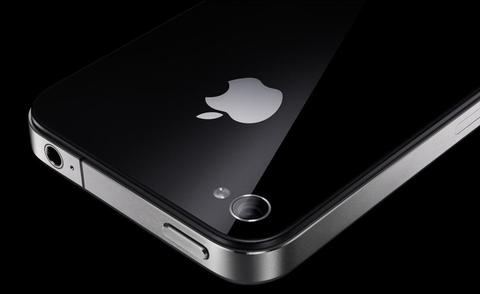 The iPhone 5 looks set to get the same daul-core treatment as the recently revealed iPad 2, after developers found clues pointing towards the inclusion of the super-fast A5 chip in the new iOS software development kit.
Hidden in the iOS SDK is a kernal for a device codenamed N94AP, a unit previously thought to be the codename for the latest iPhone model, according to 9to5 Mac. The device codename sits alongside the codename for the dual-core A5 chip too, SSL8940, suggesting the two will team up. IOS developer Filippo Bigarella confirmed the finding with this Twitpic screenshot.
Including the A5 chip could lead to far greater speed and graphics processing power on the iPhone 5, but it'll be interesting to see whether or not Apple will be able to maintain the improvements to battery life that we saw in the iPhone 4.
We're expecting to see the iPhone 5 touch down in June. We'll feed you any more details we get as they trickle in.
Via: Tech Radar/ iClarified
For latest tech stories go to TechDigest.tv