Apple Digital AV Adapter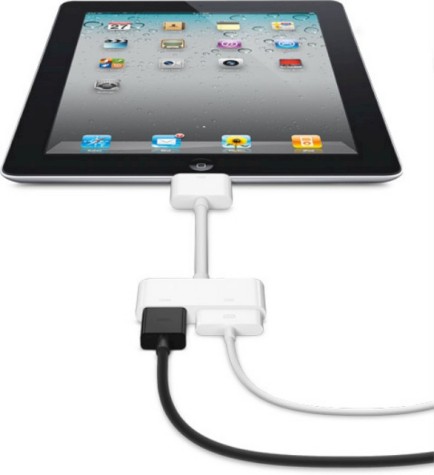 One of the coolest new features of the iPad 2 is the fact that it is
capable of full HDMI-mirroring via a new proprietary add-on cable. The iOS platform
scales surprisingly well to big-screen HDTVs, and is a must-have add-on for iPad gamers.


Available from Apple, click here for more info.
Share
The iPad 2 launch is almost upon us, with Apple's latest tablet device hitting UK stores tomorrow. Much has been made of the dual cameras, sleeker size and faster chip, but what of the accessories you'll be able to pimp your slate out with?
We pick ten of the best accessories gunning for your green, ready to accompany your next-gen tablet device.

Click below to get started