Windows Phone 7 app marketplace filling up faster than Android's
Share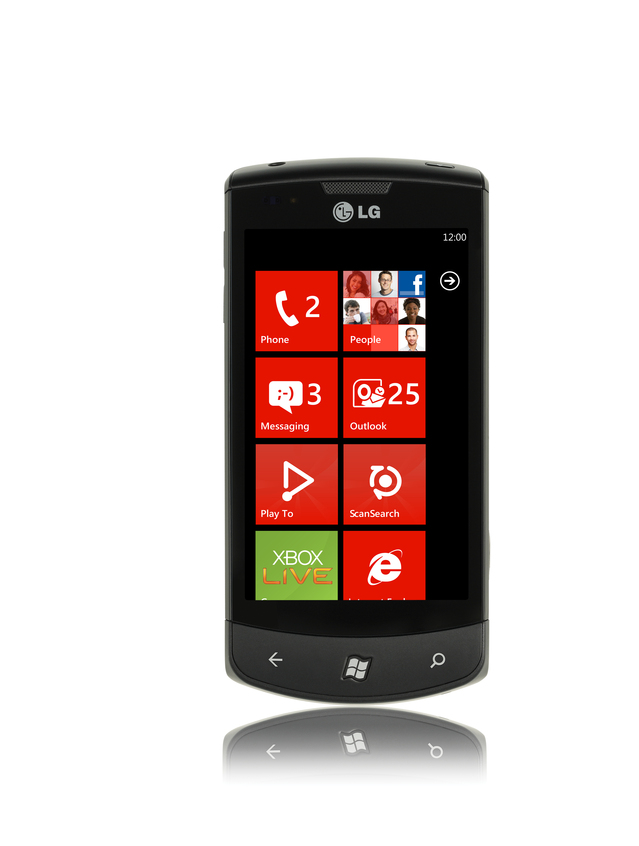 Microsoft's Windows Phone 7 app marketplace is growing at a remarkable rate, reaching the 4,000 apps mark in just two months. According to IDC analyst Al Hilwa, it's a rate of growth that even the now-flourishing Android store could not match.
"The Windows Phone 7 Marketplace reaching 4,000 apps two months after launch has to be one of the most rapid ramp-ups in recent times, reaching this milestone faster than Android, which took from October 2008 to March 2009 to reach about the same level," said Hilwa.
Though sales have been slower than Microsoft would have liked, Hilwa sees a bright future for the platform, especially if it maintains the rate of app store growth and manufacturer support that it currently enjoys.
"We can say that for a company that just a few months ago was an also-ran in mobile, having 10 smartphones released in 30 countries is not a trivial achievement," Hilwa said.
"I would not be surprised if Microsoft had the third-largest app portfolio in the industry by the middle of next year."
It's a positive outlook for the new platform, which has its work cut out for it taking on the Apple and Google mobile big-guns.
Via: eWeek
For latest tech stories go to TechDigest.tv