LG Star – flagship Android powerhouse smartphone revealed
Share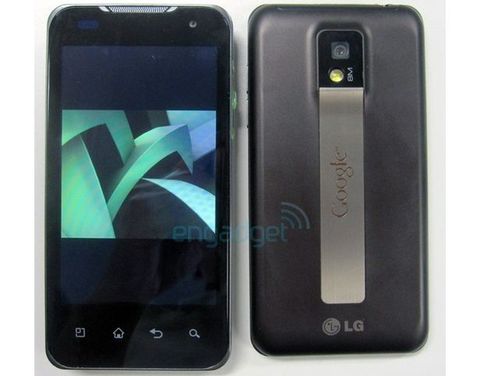 Looks like LG are set to deliver on their promises of super-powered Android smartphones by the end of the year. This protype, codenamed the LG Star, looks to be the latest flagship phone in their Optimus range. And boy, is it looking nifty.
Powered by a dual-core "system-on-a-chip" Nvidia Tegra 2 module, the Star boasts a 4 inch display with an 8MP camera that packs in 1080p video recording abilities. There looks to be a front-facing camera to the top right of the screen too from the shots we've seen, as well as the default Android hardware buttons.
It's been a good day for LG – not only is the Star picking up great buzz from the tech blogosphere, but they've also announced that their LG Optimus One handset has passed the 1 million sales mark in just 40 days.
"The versatile, powerful LG Optimus One was designed to provide an easy transition into the world of smartphones and as these numbers demonstrate, there is obviously a strong demand for this type of device," said Dr. Jong-seok Park, President and CEO of LG Electronics Mobile Communications Company. "Optimus One seems to be what many customers were waiting for, proving that smartphones aren't just for early adopters anymore."
Scroll down for some more pics of the LG Star
Via: Engadget
For latest tech stories go to TechDigest.tv