Poll – Is Apple's jailbreak kill-switch patent a step too far?
Share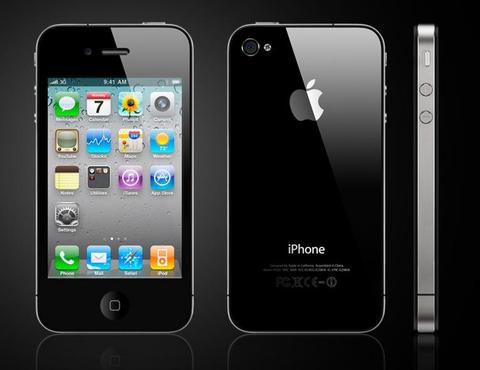 Apple have filed a patent that will make iPhone jailbreakers and those scared of Orwellian surveillance systems quite uncomfortable.
The "Systems and Methods for Identifying Unauthorized Users of an Electronic Device" patent describes plans that would give Apple an unprecedented amount of control over a user's handset.
Some sections of the patent, particularly those that relate to protecting the phone owners sensitive information, would likely be welcomed. Should the iPhone fall into a thief's hand, "access to sensitive information such as credit card information, social security numbers, banking information, home addresses, or any other delicate information can be prohibited.
"In some embodiments, the sensitive information can be erased from the electronic device. For example, the sensitive information can be erased directly after an unauthorized user is detected."
However, despite the fact that jailbreaking iPhones has now been deemed legal according to the US Library of Congress, the patent also seems to suggest Apple will be able to activate a "kill-switch" remotely should they identify that a phone has been tampered with. Apple justify this by suggesting that jailbreaking an iPhone is a sign that the handset has fallen into "unauthorised hands":
"An activity that can detect an unauthorized user can be any action that may indicate the electronic device is being tampered with by being, for example, hacked, jailbroken, or unlocked. Jailbreaking' of an electronic device can generally refer to tampering with the device to allow a user to gain access to digital resources that are normally hidden and protected from users.
"'Unlocking' of a cellular phone can generally refer to removing a restriction that 'locks' a cellular phone so it may only be used in specific countries or with specific network providers. Thus, in some embodiments, an unauthorized user can be detected if it is determined that the electronic device is being jailbroken or unlocked."
Things get even more worrying though when the patent suggests remotely activating the phone's camera, taking a picture and geo-tagging the location before sending the information and image off to Apple's servers, deleting all evidence of the action in the process. Not great news if you're making a call whilst on the loo.
So does Apple really have our best interests at heart with these proposed "security" features, or is it yet another tech intrusion on our private lives? Let us know your feelings in the poll below.
Via: The Register
For latest tech stories go to TechDigest.tv