White iPhone 4 delayed due to "challenging" manufacturing process
Share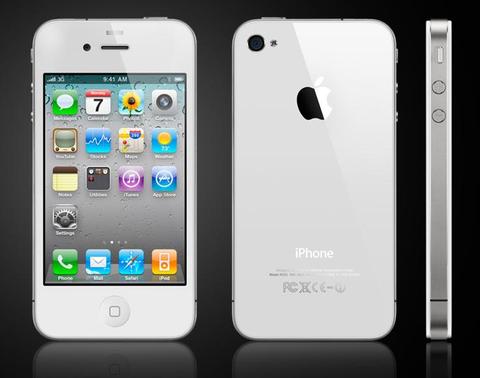 Apple have confirmed that there will be substantial delays before the release of the white iPhone 4 handset. The jump from black to white has not been quite as simple as the Cupertino company had first expected, it would seem.
"White models of Apple's new iPhone 4 have continued to be more challenging to manufacture than we originally expected, and as a result they will not be available until later this year."
So what's causing the delays then? Surely merely giving the chassis a new lick of paint isn't that difficult? A couple of theories are doing the rounds. First up is the suggestion that the iPhone 4 White edition will be getting a 7% speed boost and extended battery, but that's just not going to happen. Others are suggesting that Apple are trying to speed up production on white iPhone 4 bumper cases to match the new handset, while there is still of course a chance that Apple are trying to iron out the signalling problems this time around.
Apple were keen to promote the black iPhone 4 however. "The availability of the more popular iPhone 4 black models is not affected", said the statement. That more "popular" variant being the only one available to buy at the moment, right? Bit of an unfair advantage really!
For latest tech stories go to TechDigest.tv