Online buyers of iPhone 4 bumpers getting refunds?
Share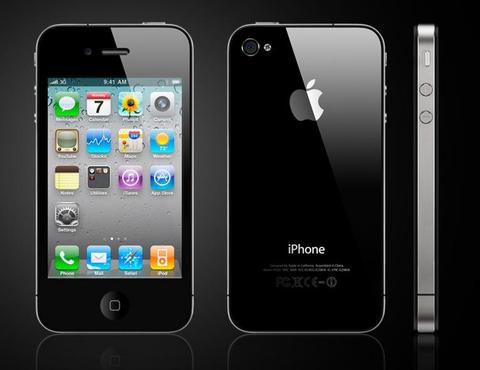 If you bought an official protective bumper case online for your iPhone 4, you may be eligible for a full refund. The Unofficial Apple Weblog are stating that those who grabbed the add-on online will receive their money back, following Steve Jobs announcement that the accessory would now be given away free as a fix for the handset's antenna issues.
Customers who bought the bumper online are said to have received this email:
Dear Apple Customer,
Apple recently announced that iPhone 4 customers who purchased an iPhone 4 Bumper are eligible for a full refund. 
As of today, we have automatically processed your refund. 
Thank you for choosing Apple. 
Sincerely, Apple Online Store Support
Indeed, if you visit the Apple online store and search for the bumpers, they are now listed as unavailable, with a price of £0.00.
Have you bought a bumper online and received a similar email? Is this good work from the Apple customer services team, or should the antenna problems have been ironed out before launch? Let us know how you feel in the comments below.
For latest tech stories go to TechDigest.tv