Free bumper iPhone 4 fix will cost Apple $175 million
Share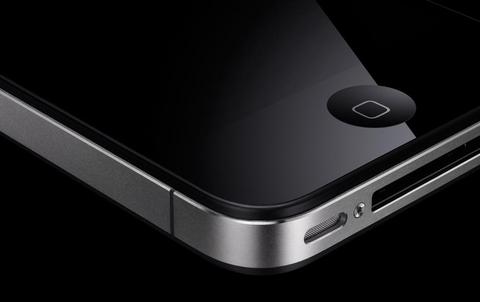 Apple must have breathed a sigh of relief when they decided that a full product recall of the temperamental iPhone 4 wasn't necessary. Discovering that its signalling issues could be fixed by encasing the phone in a plastic protective bumper, each unsatisfied customer will be offered one as a free solution instead.
Apple's CFO Peter Oppenheimer has revealed however that even the relatively inexpensive bumpers were going to take a substantial chunk out of the company's profits.
"We will be deferring revenue corresponding to the value of the cases that have yet to be ordered by or delivered to eligible customers under this offer as of the end of the September quarter," he said.
"We expect the cost to be $175 million and we expect the September quarter deferral to be recorded as revenue in the December quarter."
Still, considering analysts had calculated a full product recall of the iPhone 4 would cost Apple around $1.5 billion, taking the hit on a few hundred thousand bumpers must feel like pocket money to the Cupertino company. Lets hope this financial slap on the wrist keeps Apple from making similar mistakes in the future.
For latest tech stories go to TechDigest.tv