Apple's iOS4 available today
Share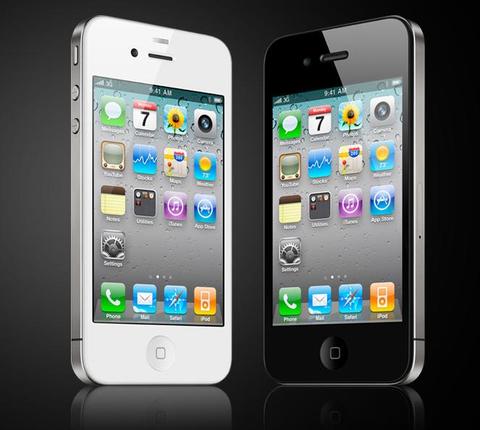 Apple's iOS4 mobile software is now up for grabs. Ready just ahead of the launch of the iPhone 4 this Thursday, it brings a host of new features to the iPad and certain models of iPod and iPhone.
The list of new features includes multi-tasking and the ability to switch between apps on the fly. There will also be folder support for storing many apps, improved email support, iBooks and Bluetooth keyboard compatibility for knocking out longer messages.
Though the iPad version will not be available until the Autumn, owners of an iPhone 3GS or 32/64GB third generation iPod touch will also get the full set of new features. iPhone 3G users will also benefit, though some elements, such as multitasking, will not be supported.
Apple traditionally launch their software updates in the afternoon in the UK, so in the meantime grab iTunes 9.2 to be all set to go when it arrives.
For latest tech stories go to TechDigest.tv