1.7 million iPhone 4s sold, but can supply keep up with demand?
Share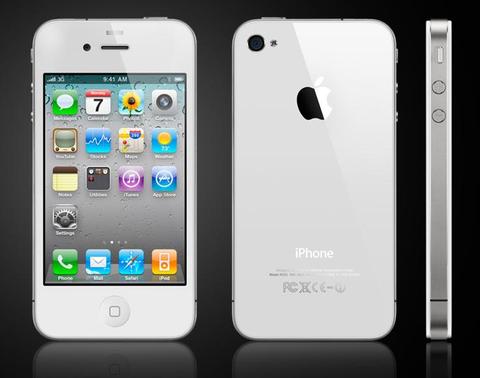 A staggering 1.7 million iPhone 4s have been sold in just the first 3 days of it having been available for purchase. Capping off a massively successful couple of weeks for Apple which has already seen them shift over 3 million iPads, the iPhone 4 now stands as their most successful product launch ever.
It also means however that if you haven't already picked up Apple's latest smartphone, you're going to be at the back of at least a 3 week long queue. It's hardly surprising; with 6 iPhone 4s sold every second even an uncharacteristically apologetic Steve Jobs had to admit defeat in the face of overwhelming demand.
"This is the most successful product launch in Apple's history", said the Apple CEO. "Even so, we apologise to those customers who were turned away because we did not have enough supply".
I wonder if he'll be so openly apologetic about reports of some shocking reception issues on the handset too?
For latest tech stories go to TechDigest.tv