World of Warcraft movie slowly taking shape, Blizzard creative chief reveals
Share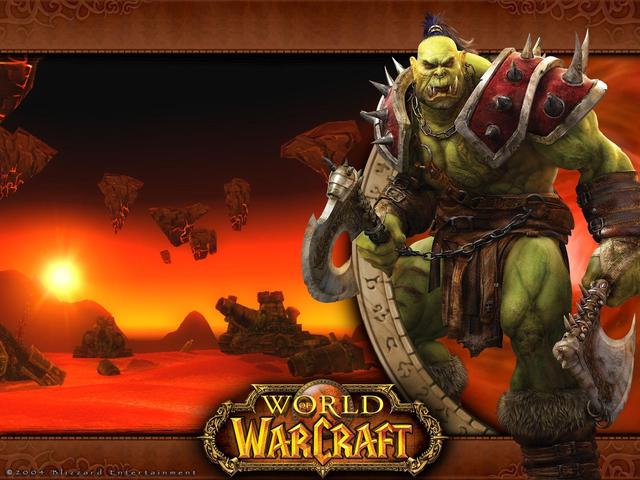 More news trickling in on the proposed World of Warcraft movie today. Though we'd previously believed that the movie was now in the process of finalising script details, it seems that that stage is still a little way off. However, slow and steady wins the race, and it seems all involved parties are taking their time to make the Warcraft movie not just another disappointing game-to-movie tie-in.
"We've been through a number of story meetings, and we're still kind of getting it together with [director Sam] Raimi and his team and jamming on themes that we want to chase", Blizzard creative chief Chris Metzen told VG247. "We're kinda getting a lot of values together – what kind of story we want to tell, what do we want people to feel, what is the best way to look at this big franchise."
Fans of the franchise will be glad to hear that the brains behind the film are carefully considering how the movie will align with the canon of the series. Metzen says "The games are always going to be the core canon 'franchise' or whatever, but looking at things like Spider-man or X-men or films we've seen over time, especially based on ideas that have been around a long time – since the 60s, or whatever – it's kind of like a new expression. We're still dealing with how 'canon' will [the film] be. And I don't have a great answer for that yet, but I think the game side will always be the core experience of what Warcraft is."
"My intention with the feature is that it is as close as possible to what people have experienced and what they know of our canon, but we'll have to see the way it plays out. And I don't mean that facetiously – we're still trying to figure it out."
If the extra time keeps the Warcraft movie from being another "Street Fighter: The Legend of Chun-Li", they can take as long as they want as far as I'm concerned.
For latest tech stories go to TechDigest.tv