Sony Bravia range with built-in Freeview HD out this week
Share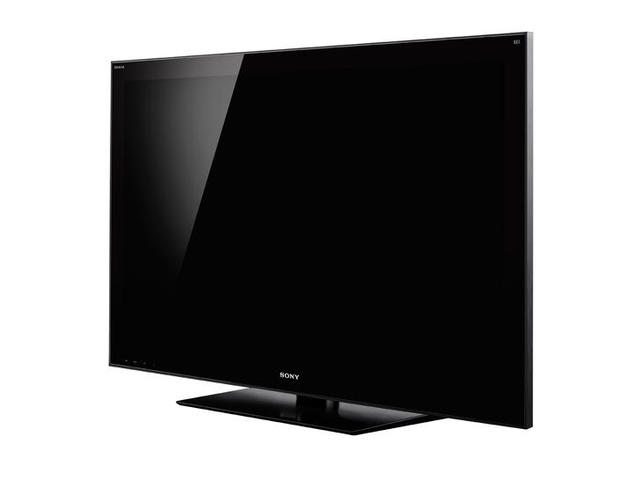 This week sees the launch of a new range of Sony Bravia HD TVs, the UK's first to feature an integrated Freeview HD tuner.
Rather than having to shell out for a HD compatible set-top box, these HX, NX and EX sets will let their owners watch Freeview HD channels straight out of the box.
They're pretty good looking sets too, with a minimalist design that should see them fit right in in almost any home.
Each set will include a range of IPTV features too. LoveFilm accounts can be accessed through the sets, along with Twitter feeds and the Demand Five VOD service.
To sweeten the deal even further, the HX models will be fully 3D compatible once Sony start rolling out firmware updates to their Blu-Ray players and PS3 consoles.
Click here for more details.
For latest tech stories go to TechDigest.tv