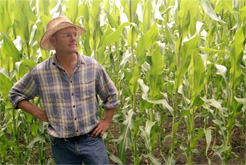 According to tech blog Switched.com, which understandably has a vested interest in reporting such figures. As do we. Power to the WoW players, I say! I can't wait until the day when we're all wandering around IRL, donning battle hats and swords.
Just two million Americans live and work on ranches and farms, however World of Warcraft gamers in the US? Four million. Uh-huh. Power to the people, everyone. So next time someone tries to convince you rural…
I know what dorm rooms are, I've seen the college episodes of Dawson's Creek. They're like British university hall of residence rooms, except cleaner and with more Gap sweatshirts in.