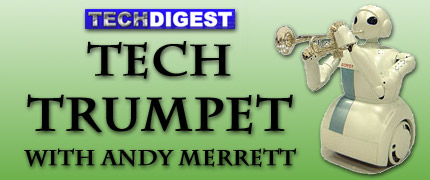 This week's Tech Trumpet has been sequenced entirely from the iPhone's new Noise.io Pro [iTunes link] synthesiser.
I've been waiting a while for this application to come out. As you should be able to hear even from the few built-in audio patches I've used in this recording, it's pretty versatile…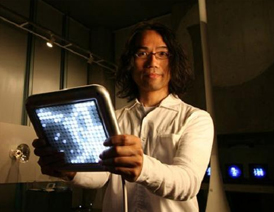 Bless Yamaha, they're really thinking outside the box these days, in between designing glow in the dark iPod-docking electrical motorbikes and now the Tenori-On, a musical sequencer.
From what I can gather, the general gist of the Tenori-On is that it's fairly similar to that reacTable instrument we wrote about recently which Bjork has been using, in that it allows you to create musical loops and melodies….