Tech Digest was at The Gadget Show Live at the NEC in Birmingham today. There were shedloads of interesting products there, mostly from smaller, more innovative companies rather than the bigger names you get at international shows like IFA in Berlin and CES in Las Vegas. One of the most interesting products around is the  'OmniO…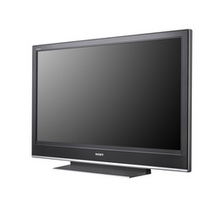 A new survey of 1,000 adults by Virgin Media suggests that more is being spent on digital gadgetry than on home improvements.
Three-quarters of those surveyed said that they had spent over ten grand on electronic equipment in the past year — seven times more than on their homes.
However, one in twenty people are letting these devices go to waste, because they don't know how to set them up. That apparently includes the likes of plasma TVs (how hard can it be?).