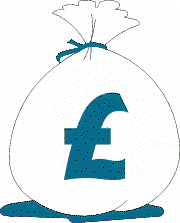 New research from GfK shows that Brits spent over £7.8 billion on consumer electronics between May 2006 and April 2007. That equates to an average £311 for each household.
Londoners easily top the pile, spending at least twice as much on gadgets as any other region, with £2.2bn spent, or £431 per household.
Those in the south west of England spent the least, at just £195m, or £245 per household.
Average increase in spending on the previous year was 10.6%, proving that we're still happily spending more on consumer electronics products than ever before.

Research from GfK reveals that the UK is the largest market in Europe for consumer electronics, with a projected value in 2007 of €13.1bn. This compares with Germany's €12.3bn and France's €9.6bn expenditure, and despite their larger populations. We Brits…