Film maker Crispin Holland of CrispTV gives his Top 10 tips for filming yourself on a smartphone, including lighting your face and planning before you shoot... 1. Hold the phone horizontal: First, hold your phone horizontally, not vertically, horizontally, like on a movie. 2. Good sound is crucial: It might seem strange, but good sound…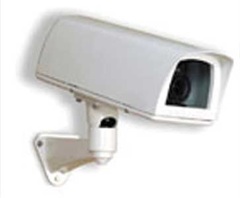 An amorous Chinese couple captured on film by CCTV as they hugged and kissed on a subway platform is planning to sue the operator for the subsequent leak of the footage onto YouTube and other video sharing sites.
The three-minute video allegedly contained "a mocking voice" in the background, with the couple said to be "extremely embarrassed". It had reportedly been viewed over 15,000 times in the first two days after it was uploaded.
"Now every time I walk into a metro station I feel uncomfortable," the unwitting male video star said.