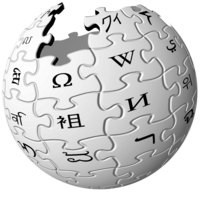 YouGov has conducted a poll of over two-thousand UK adults, on behalf of the Lulu Blooker Prize (yes, blogs from books – blooker), and found out which Internet-inspired words are hated the most.
Top of the pile came "folksonomy", a term used to describe a user-genreated web classification system (I have enough trouble getting my head around a taxonomy, without folk messing about with it).
Second came "blogosphere", used to describe the universal collection of "blogs", which came third.