If you want to know the best bands, albums and songs of 2007, you don't need to ask a journalist any more. They'll just say Arcade Fire or Radiohead, in any case. No, what you want to do is ask more than 600 MP3 bloggers, since they're the new online tastemakers deciding what's hot and what's not in the music world.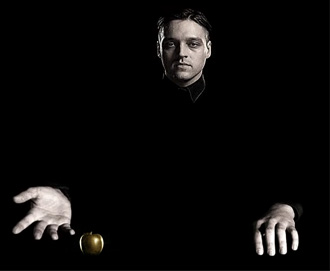 It's the season for acclaimed bands to start realising the power the internets have, as yet another A-lister band follows in the footsteps of Radiohead and The Charlatans and gives online users an exclusive present.
I probably bigged Arcade Fire's new website up a bit too much then, unfortunately they're not stepping in the actual footprints of both the English bands and releasing their next albums online for free, but they have launched their music video for their latest single, Neon Bible (for the album of the same name), purely online, and get this – it's fully interactive….