EV owners warned to tax vehicles despite being exempt
Share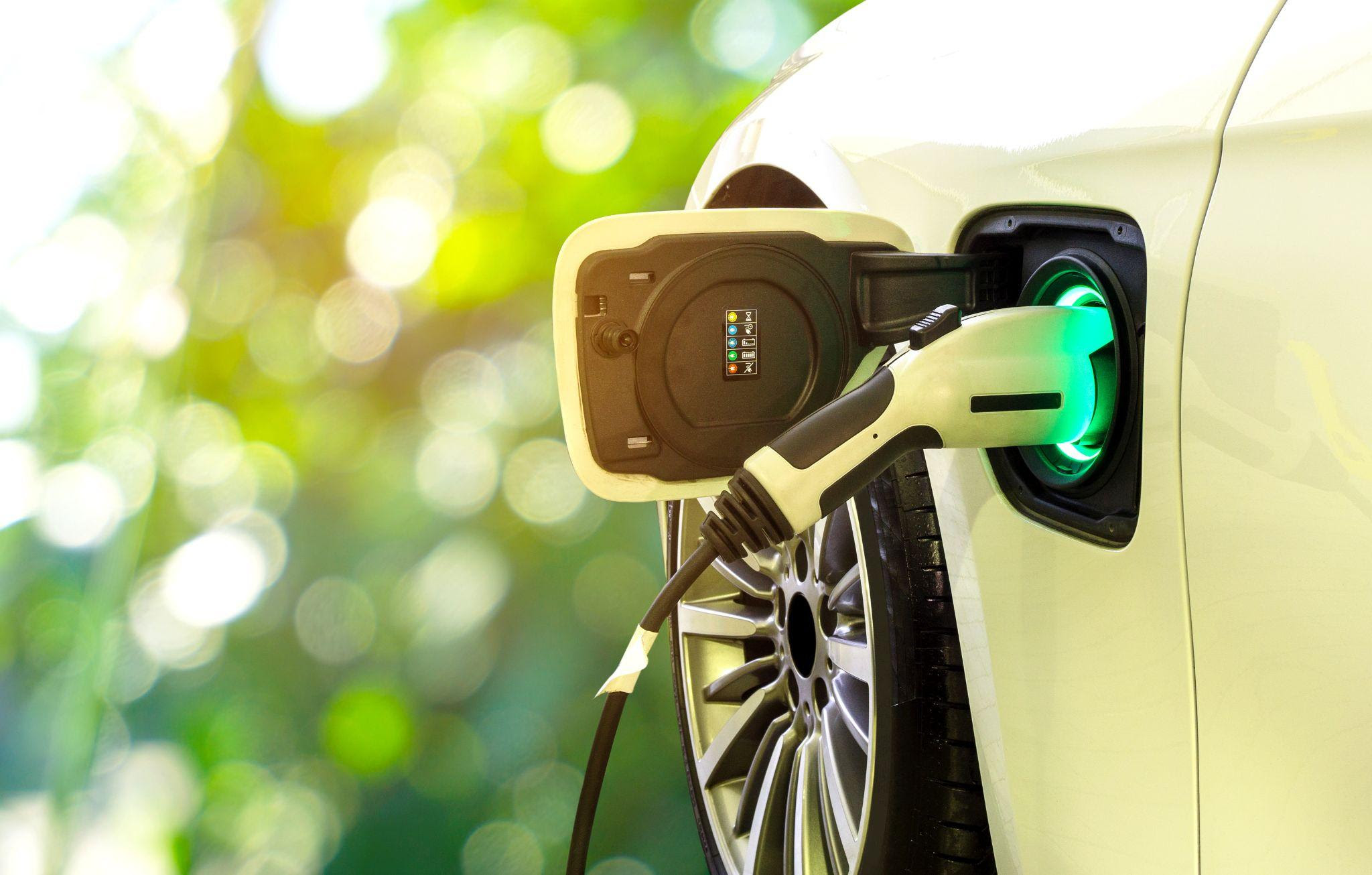 Electric car owners are being urged to tax their vehicles despite being exempt from fees, as failure to do so risks receiving fines of up to £1000.
EV experts at LeaseElectricCar.co.uk are warning owners of electric cars to get their vehicles taxed even though they don't need to pay a penny.
EVs are currently exempt from all tax charges – so long as the electricity comes from an external source (for example a chargepoint), an electric storage battery which is not connected to power when the car is moving, or from hydrogen fuel cells.
This does mean that the majority of EVs on UK roads aren't subject to pay tax, despite still needing to register their vehicle on the taxing system.
But research shows some EV owners are being slapped with fines for driving without road tax because they haven't registered their vehicles. Failure to pay the fine means that some drivers could be subject to hefty fines of up to £1000 if the case is taken to court.
The DVLA may also clamp electric cars which do not have road tax until the fine is paid in full.
The government recently announced that electric vehicles will no longer be exempt from paying any tax from April 2025.
With just two years of tax-free driving to go, motorists are being urged to register their vehicle for VED and avoid receiving any fines in the meantime.
The Autumn Statement last year announced that EVs registered from April 2025 will pay £10 towards tax – the lowest rate – for one year, after which the price will increase to the standard rate.
And for electric cars which have a list price of £40,000 or more, they too will be subject to additionally pay the annual supplement cost of £390 each year for five years.
Says Tim Alcock from LeaseElectricCar.co.uk:
"Many electric car owners know the perks of currently not having to pay any road tax, but some drivers are receiving unexpected fines for failing to register their EV in the tax system.
"This means you could be paying a fine of up to £1000 yet if you had taken a couple of minutes to register your car you wouldn't have to pay a penny.
"EV owners should be making the most of the fact that they are exempt from paying anything towards road tax before the law changes in just two years' time.
"It's easy to tax your vehicle and avoid these fines – go online to the official government website or visit your local Post Office which deals with vehicle tax."
For latest tech stories go to TechDigest.tv