RIP Symbian: Nokia's ageing mobile OS put in "maintenance mode"
Share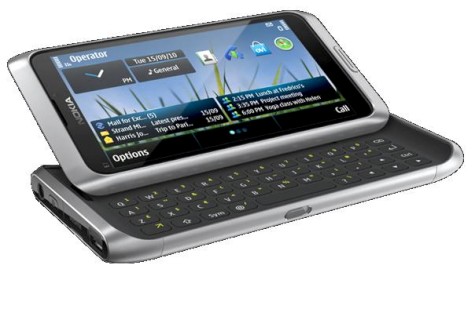 Nokia have finally laid to rest Symbian, their aged mobile OS that initially brought them great success in the smartphone race before dragging them beneath the waves of competition.
Nokia have announced that the operating system is now to enter "maintenance mode", which means that apart from fixing the odd major bug, Symbian will receive no new updates, effectively killing the OS.
The decision to pull the plug on Symbian was spotted by a Nokia E7 user, who filed a bug report on Nokia's Drive app, only to be met with this response from Nokia:
"Thank you for your improvement ideas, thus (sic) Symbian is in maintenance mode and no new features will be implement[ed] without extremely good reason (business case). We have written down your ideas for future development if there is a chance that new features will be released."
In the early days of the smartphone race, Symbian led the charge in successful handsets such as the N95 and N96. But with the advent of the iPhone, shortly followed by the rise of Android, Symbian began to look very dated indeed.
Nokia eventually renamed the OS Nokia Belle, but that wasn't enough to slow declining sales of phones running the OS. Nokia eventually partnered up with Microsoft and their Windows Phone platform, which now stands as Nokia's lead operating system for their mobiles.
Via: Phone Arena
For latest tech stories go to TechDigest.tv