Beats Headphones sales boost influenced by Olympic athletes?
Share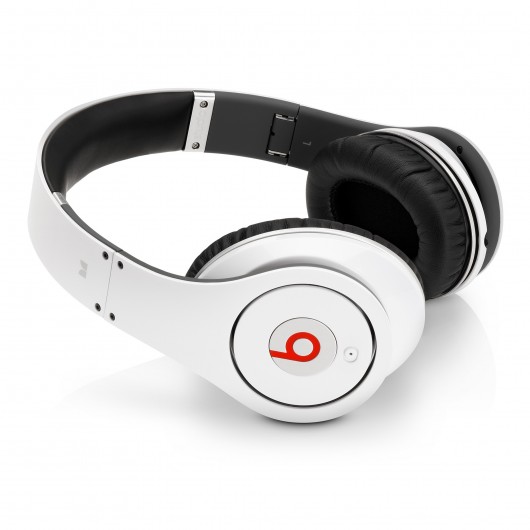 John Lewis have announced that sales of Dr Dre's iconic 'Beats' headphones have sky-rocketed, stating that their figures show an amazing sales increase of 116 per cent since the start of the Olympic games.
Could this be due to the campaign which saw selected sporting personalities such as Tom Daley and Michael Phelps being given pairs of the 'Beats' headphones ahead of the London 2012 Olympic Games? Many athletes were wearing the easily-recognisable headphones during broadcast Games coverage before official sponsor Panasonic stepped in and banned the rival gear.
"Music often plays a big part in sports – whether you're a first time runner needing some musical motivation, or, as we've seen over the past couple of weeks, an athlete who needs to get pumped up before they compete in front of the world," said Robert Hennessy, Audio and Imaging Buyer at John Lewis.
"Sports fever has gripped the nation, and as a result there is a huge demand for headphones, in particular Beats and our sports ranges."
With sporting earphones and headphones sales on the rise by 42 per cent since the beginning of 2011 according to the NPD Group's Retail Tracking Service, there has definitely been a boom in fitness-orientated headphone sales.
Are you looking for some sporting earphones to go with your newly found fitness kick? Then follow this link for a review of the Atomic Floyd Air Jax + Remote Sport
For latest tech stories go to TechDigest.tv