UK pricing for iPhone 4S revealed
Share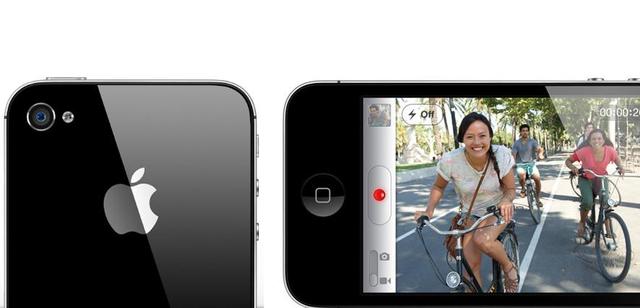 We've brought you the specs, we've brought you the pictures, we've brought you the US pricing, now we're bringing you the UK price run-down for the newly announced Appl iPhone 4S.
iPhone 4S prices begin at £499 without a contract for the 16GB model.
Though the rest of the range has yet to have its pricing revealed, educated guesses put the 32GB model at £80 more expensive at £579, and £659 for the 64GB whopper.
Stateside, you're looking at $199 for the 16GB version, $299 for the 32GB, and $399 for the 64GB model.
All prices are the same whether you opt for the black or white versions.
Click here for more info on the iPhone 4S.
For latest tech stories go to TechDigest.tv