Apple's $6.2 billion profits aren't enough to please analysts
Share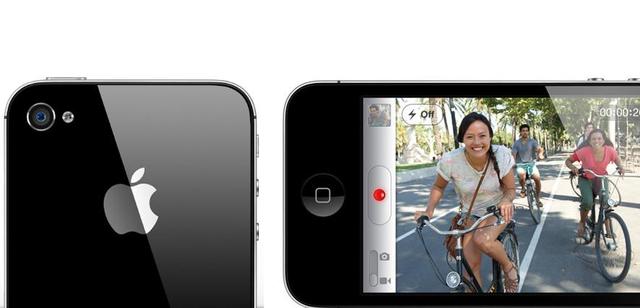 There's just no pleasing some people, is there? Despite Apple revealing massive Q3 2011 profits of $6.62 billion (up over $2 billion dollars over the same period last year), analysts are dismissing the whopping figures as poor compared to their expectations.
Apple revenues for the quarter hit $28.3 billion, but analysts had predicted higher, somewhere in the region of $29.6 billion. As the first time in four years that Apple haven't reached analysts expectations, Apple stock prices in some regions dipped following the news.
iPhone sales tailed off by the end of the quarter (no doubt as many were holding out for the iPhone 4S to be released) meaning again that the 17.07 million smartphone units sold didn't quite meet the 20 million predicted sales. The 4 million iPhone 4S sales that Apple made over the past weekend fall outside of the third-quarter earnings, but will likely lead to a massive boost come the final 2011 quaterly earnings call.
CEO Tim Cook noted that the decline in iPhone sales was "substantial" in the quarter, but felt comfortable with the fact that plenty of iPhone 4S sales would be made in the Christmas rush, making the 2011 holiday period their "best yet".
"In our wildest dreams, we couldn't have gotten off to as great a start as we did with the iPhone 4S," added Cook, noting that the iPhone 4S is flying off shelves around the world despite missing the deadline needed for the profits to boost the quarterly results.
Cook also paid tribute to Apple's late co-founder Steve Jobs, saying: ""Steve was a great leader and mentor and inspired everyone at Apple to do extraordinary things. His spirit will forever be the foundation of Apple, and we are dedicated to continuing the amazing work that he loved so much."
Via: Business Week
For latest tech stories go to TechDigest.tv